KNOWLEDGE GRAPH OF THE PUBLIC WEB
Access a trillion connected data across the web, or extract it on demand with Diffbot:
the easiest way to integrate web data at scale.
It is a powerful tool for sales, analytics and market research.
The web is noisy, Diffbot simplifies it. The world's largest compendium of human knowledge is buried in the code of 1.2 billion public websites. Diffbot reads everything like a human being and then transforms it into usable data.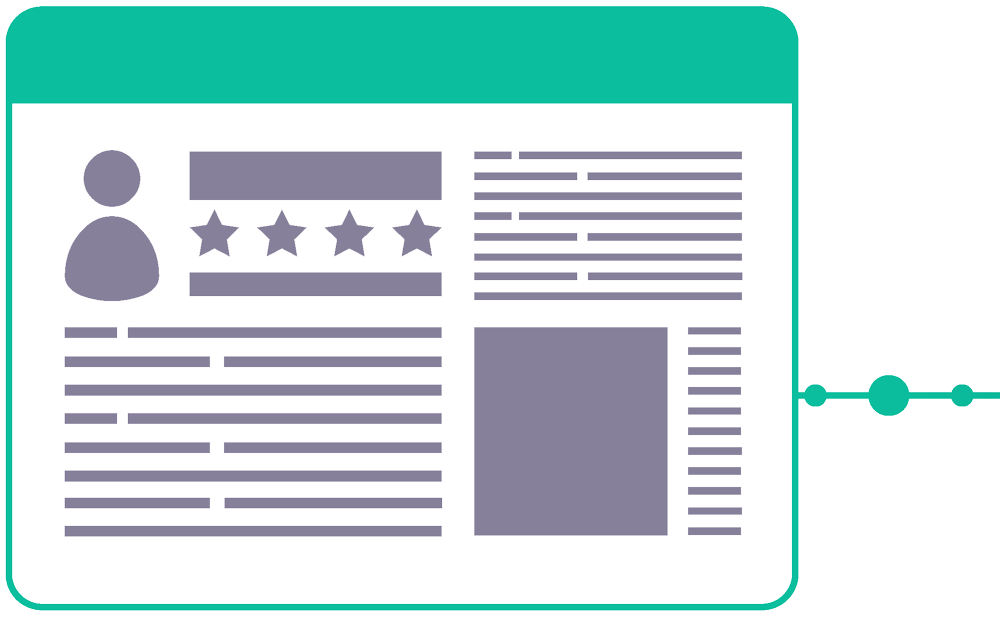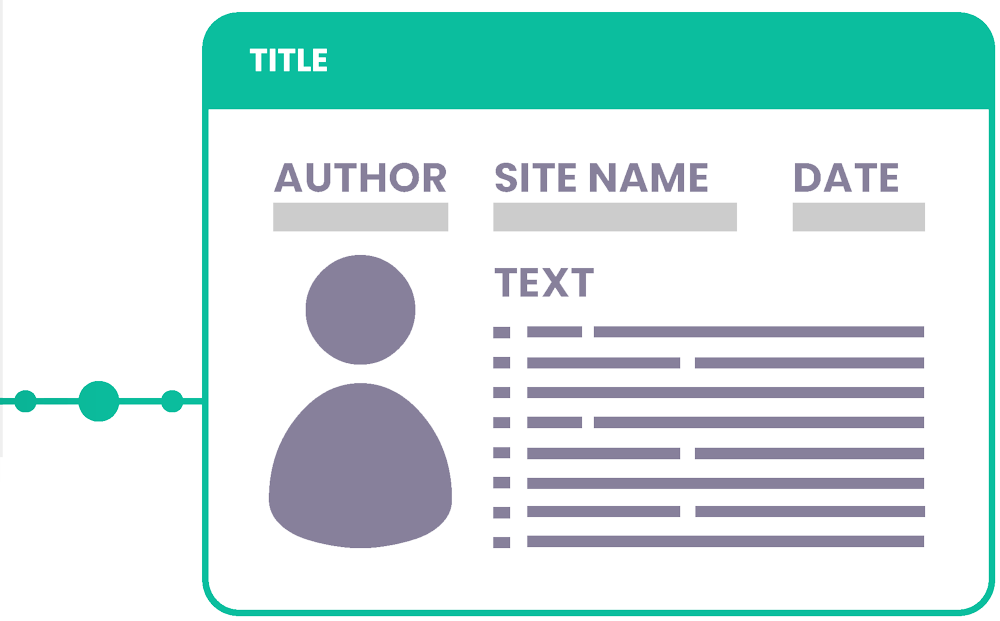 The possibilities for automation of monitoring, counting and validation tasks are countless, especially in food-related processes, logistics and industrial environments, but also in many other activities.
Developers
Add to your software or APP the capabilities of this technology
Innovation teams and IT managers
Transform processes and automate workflows to bring efficiency, speed and new capabilities to your environment
CTO and Business Managers
Improve processes, speed, security and the efficiency of your company. Add new business development possibilities without the need for programming or code implementation
Free trial
10,000 credits
Access to search the Knowledge Graph
Access to the control panel
Excel and Google Sheet integrations for data cleansing and data enrichment
Developer APIs, which allow you to use our ML, NLP and VC techniques to extract data from any web page without creating rules
Startup
Extract: Datacenter Proxies
Natural Language
Knowledge Graph Search
Knowledge Graph Enhance
250,000 Credits
5 calls per second
API and Dashboard access
Plus
Extract: Datacenter Proxies + Bulk extract
Natural Language
Knowledge Graph Search
Knowledge Graph Enhance
1,000,000 Credits
25 calls per second
API and Dashboard access + 3 user licenses
Do you need help with integration?
Request the assistance of our integration partner and we will take care of everything.
Combine this technology with: