COMPUTER VISION
Grabit offers proprietary machine vision software
Easily integrated into your processes
Software uses the latest NVIDIA machine vision technologies, on-premises and in the cloud, to power your applications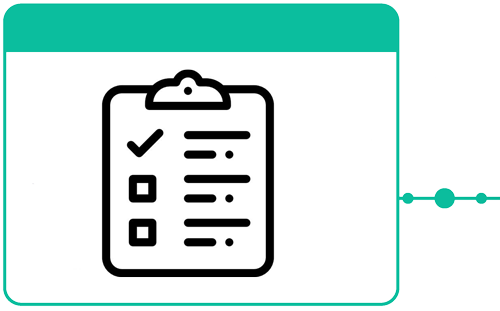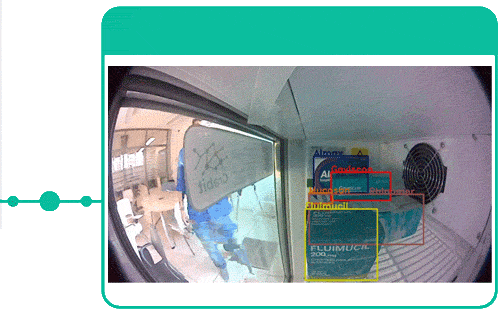 The possibilities for automation of monitoring, counting and validation tasks are countless, especially in food-related processes, logistics and industrial environments, but also in many other activities.
Developers
Add to your software or APP the capabilities to automate surveillance, counting and validation tasks.
Innovation teams and IT managers
Transform processes and automate workflows to bring efficiency, speed and new capabilities to your environment
CTO and Business Managers
Improve processes, speed, security and the efficiency of your company. Add new business development possibilities without the need for programming or code implementation
Do you need help with integration?
Request the assistance of our integration partner and we will take care of everything.
Combine this technology with:

How do you contract it?
Select the size that suits your needs according to the volume of the capacities you require. After the verification process, you will receive credentials that will allow you to use the API depending on the chosen package.