SITUM, WORKSPACE OPTIMIZATION
Converts positioning indoors in your best tool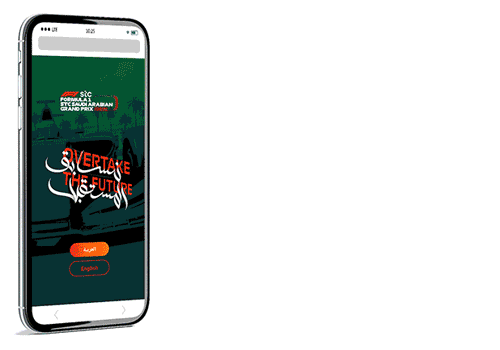 GUIDED
Add to your application an interior map of your building with step-by-step instructions to guide visitors to their destination. We provide you with SDKs, modules and sample codes to easily enrich your app with real-time indoor navigation.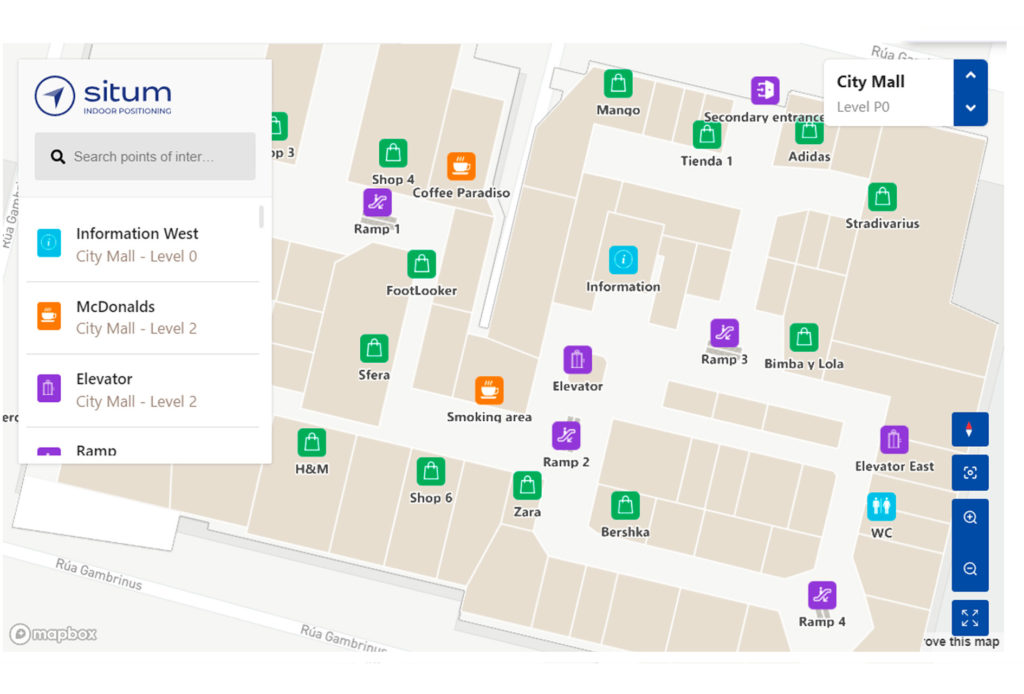 INTERIOR MAPS
Some developers want to provide guidance without requiring the user to download an app and offer the full indoor and outdoor navigation experience through a web browser. We also offer you a solution.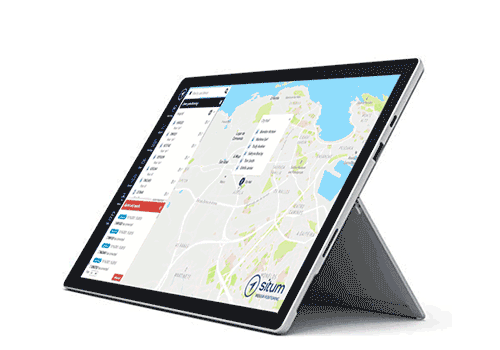 FOLLOW UP
Monitor and audit employee activity to increase productivity and improve the services provided in your building. Take advantage of our out-of-the-box solution or integrate it into your system. No dedicated infrastructure!
What benefits does it bring?
Situm is a Technology of great utility in numerous use cases, implementing new solutions and capabilities that increase the efficiency and security of your processes.
Developers
Incorporate this Technology to your APP or Software and provide it with capabilities to increase the use cases.
Innovation teams and IT managers
Implement this technology to provide security and efficiency to your processes.
CTO and Business Managers
Implement new technical solutions to enhance your business and improve safety, compatibility and efficiency.
Free trial
We will send you credentials to access a product trial.
Subscription 1 month
1 user/device
Guidance solution
Monitoring solution
Subscription 6 months
1 user/device
Guidance solution
Monitoring solution
12-month subscription
1 user/device
Guidance solution
Monitoring solution
It does not include setup costs if required, such as installation of beacons, map uploading, on-site calibration, creation of PoIs, geofences routes, etc. Consult costs in this case through the form in the "Integration" tab.
Do you need help with integration?
Request the assistance of our integration partner and we will take care of everything.
Combine this technology with: