This use case enables digital certification through blockchain technology of the origin of products, helping to make the supply chain more secure, reliable and efficient.
Misappropriation of product origin and properties.
High cost of locating and removing defective or contaminated products.
Reputational cost due to slow or non-existent reaction to complaints.
Lack of transparency and nutritional information to consumers.
How does it work?
We provide an intuitive and simple user interface for all participants in the process and tools that enhance your company's ability to track and identify issues related to all types of products. It is possible, for example, to search for and find a bad or defective lot in just a few seconds.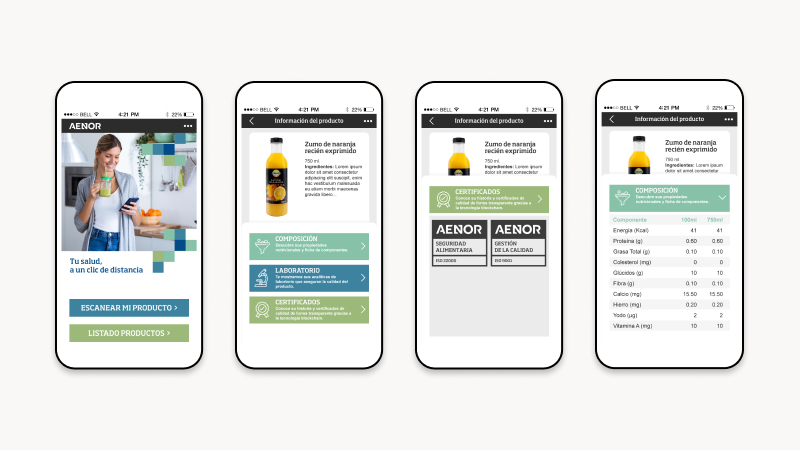 How does it improve my business?
Obtain digital evidence that creates accountability in the different participants of the value chain.
Relationship with your customers
Solves the risk of fraud or error, greater transparency between manufacturers, distributors and consumers. Easy access by tag reading (QR, RFID or others) of the products.
Traceability and control
It allows all participants to have visibility and information on what is happening throughout the value chain. Providing transparency to the end consumer.
Immutability
Recording of all product information and traceability certifying the integrity of data collected from manufacturers, exporters, importers, distributors, consumers or third parties.