TEXT TO SPEECH AI
Turn your words into captivating narratives

and give your users a unique and personalized listening experience.
Add fully customizable AI-generated speech to your app.
Generative AI technology allows you to transform text into immersive and engaging audio experiences. With this tool, you can create your own texts or import content from different sources and channels and then programmatically integrate it into applications or websites.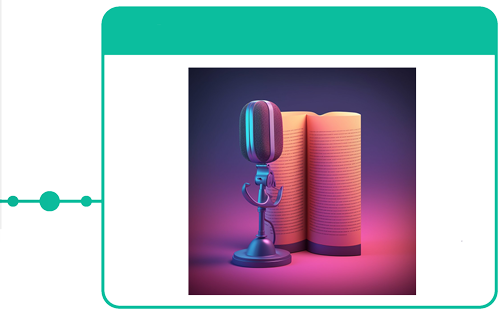 Audiovisual production companies
Audiovisual production companies seeking to automate and improve the quality of their audio production.
Developers
Virtual assistance app developers who need a synthetic voice for their app.
Companies
Any person or company that wants to improve the audio quality of their projects and automate the production process.
Are you interested in this technology?
Consult our pricing and service plans by filling out the following form, tell us the solution you need and we will advise you throughout the process.
Do you need help with integration?
Request the assistance of our integration partner and we will take care of everything.
Combine this technology with:

How do you contract it?
Select the size that suits your needs according to the volume of the capacities you require. After the verification process, you will receive credentials that will allow you to use the API depending on the chosen package.