MESSAGE API
Communicate with your customers the way they prefer with the messaging API
The Messaging API makes expanding your messaging strategy simpler. Integrates with SMS, MMS and popular social chat apps, allowing you to communicate with your customers on the channel they prefer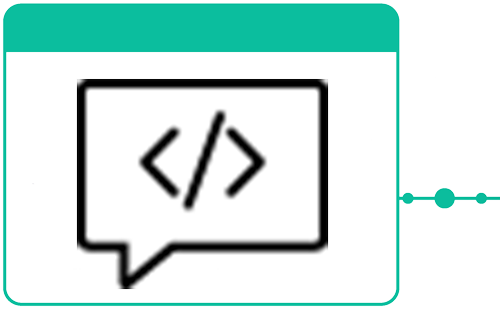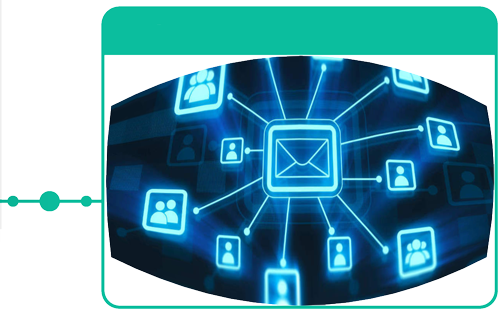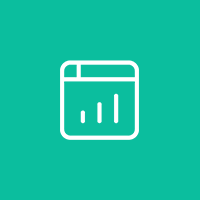 Customer Service
Use images to provide visual solutions to customer queries, helping them better understand problems and find solutions faster.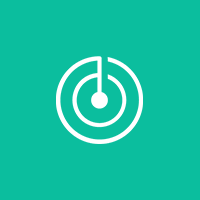 Shipping notifications
Images can be helpful in showing product details such as size, color, and features, which can increase customer confidence in the product and reduce returns.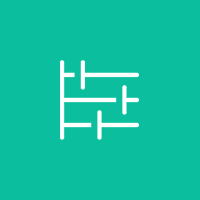 Promotional messaging
Use attractive images to grab customers' attention and highlight special offers, promotions and sales in your email and text message marketing campaigns.
E-commerce
Ecommerce companies that want to display product images in their notifications and customer service messages.
Travel
Travel companies that want to display images of tourist destinations in their confirmation messages and booking updates.
Food
Food delivery services that want to show images of dishes in order tracking notifications so customers can view their order.
Are you interested in this technology?
Consult our pricing and service plans by filling out the following form, tell us the solution you need and we will advise you throughout the process.
Do you need help with integration?
Request the assistance of our integration partner and we will take care of everything.
Combine this technology with: