BLOCKCHAIN KEY MANAGEMENT SYSTEM
Open Source Node.js SDK Library

Moderating Abuse with Text Analysis API
Crypto APIs KMS is an open source Node.js-based solution that offers full control over private keys, master seeds, and mnemonics in the world of cryptocurrencies.
Crypto APIs KMS is an open source Node.js software that provides full control of master private keys, master seeds, and mnemonics.
The KMS is a local solution for trading digital assets, creating HD wallets and signing transactions locally without a network connection. It is integrated with the Crypto API product suite, which provides endpoints to sync HD wallets (xPub, yPub, zPub), derive wallet addresses, obtain fee recommendations, prepare transactions, transmit locally signed transactions, and more.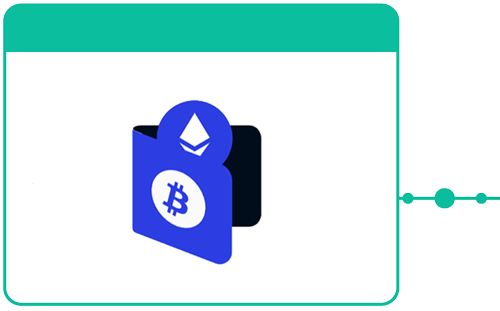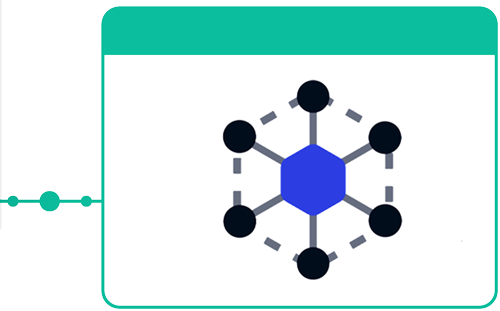 Infrastructure designed to provide a better service to any SME, company or cryptocurrency enthusiast that needs fast, secure and reliable access to the main Blockchain nodes.
Developers
Incorporate this Suite into your Software and provide it with complete capabilities for WEB3.
Innovation teams and IT managers
Implement this Technology to develop systems based on Blockchain and WEB3.
SMEs and large companies
The Crypto APIs infrastructure is prepared to address any Blockchain-based project, with excellent response times, capabilities, and access to the best exchanges, supporting the main blockchains.
Do you need help with integration?
Request the assistance of our integration partner and we will take care of everything.
Combine this technology with: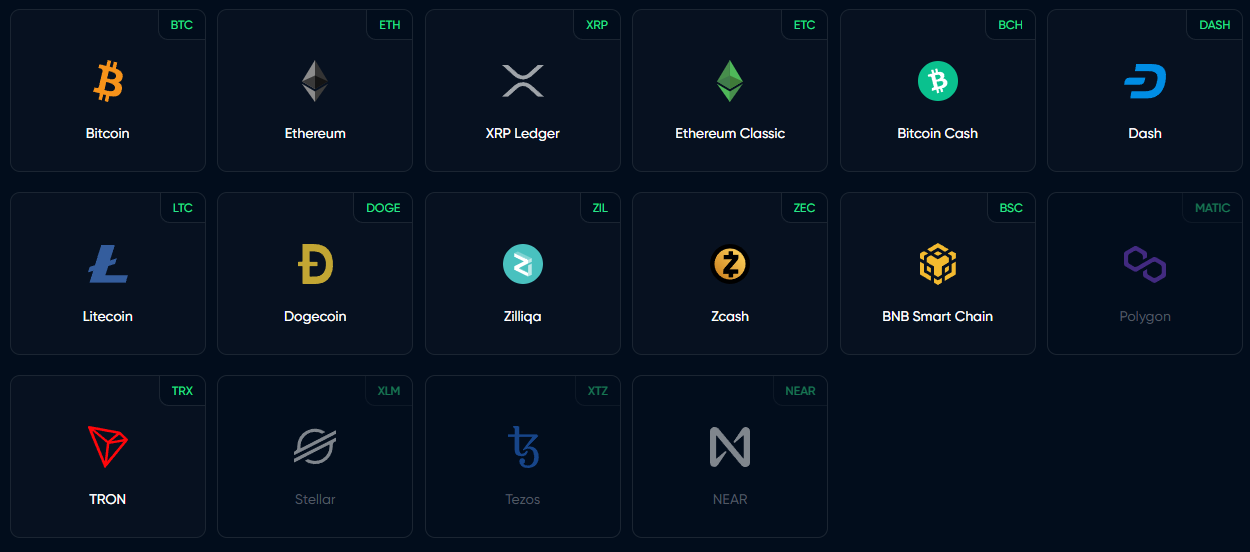 How do you contract it?
Select the size that suits your needs according to the volume of the capacities you require. After the verification process, you will receive credentials that will allow you to use the API depending on the chosen package.