BLOCKCHAIN AUTOMATIONS
All your funds in one place.
Automatically forward any coins or tokens received to a preferred primary deposit address. With Blockchain Automations you can hot generate deposit addresses and collect all funds to your main address (wallet).
Create an automation rule, generate a new address and specify your main wallet. When funds are collected at this address, we forward them to your primary address. Simple and fast: no private keys, no mnemonics. Just make sure your main wallet is well protected.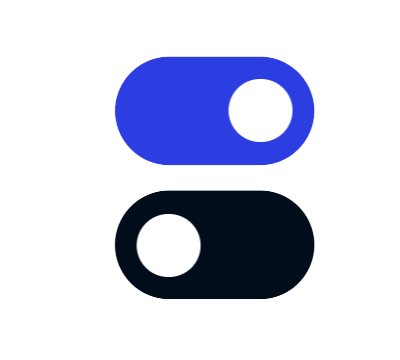 RESENDING COINS AND TOKENS
ESTABLISH MINIMUM QUANTITY
Infrastructure designed to provide a better service to any SME, company or cryptocurrency enthusiast that needs fast, secure and reliable access to the main Blockchain nodes.
Developers
Incorporate this Suite into your Software and provide it with complete capabilities for WEB3.
Innovation teams and IT managers
Implement this Technology to develop systems based on Blockchain and WEB3.
SMEs and large companies
The Crypto APIs infrastructure is prepared to address any Blockchain-based project, with excellent response times, capabilities, and access to the best exchanges, supporting the main blockchains.
Do you need help with integration?
Request the assistance of our integration partner and we will take care of everything.
Combine this technology with: