IP LOCATION
Search and find accurate location information with the IP Search API
Our IP API provides detailed geographic information about your website visitors.
With just an IPv4 or IPv6 address, you can access data in JSON and XML formats over a secure HTTPS connection, even on our free plan.
Get details such as country, country code, city, state, local currency, time zone, Internet Service Provider (ISP), Autonomous Network (ASN), company information, device details, and threat intelligence data.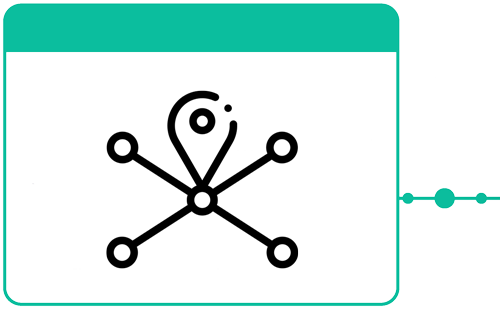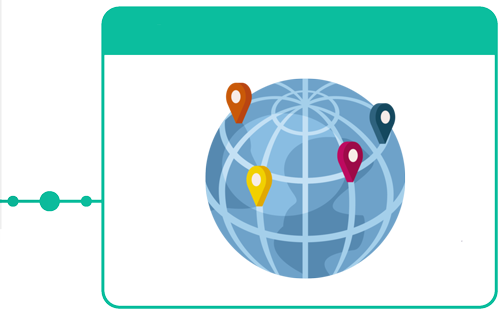 Web Managers
Anyone interested in knowing the geographic location of their website visitors.
Administrations and NGOs
Nonprofit organizations that want to know the location of their donors and beneficiaries.
Developers and Businesses
Companies that want to personalize the user experience on their website.
E-commerce
E-commerce sites that want to offer country-specific pricing and shipping options.
Are you interested in this technology?
Consult our pricing and service plans by filling out the following form, tell us the solution you need and we will advise you throughout the process.
Do you need help with integration?
Request the assistance of our integration partner and we will take care of everything.
Combine this technology with:

How do you contract it?
Select the size that suits your needs according to the volume of the capacities you require. After the verification process, you will receive credentials that will allow you to use the API depending on the chosen package.