IMAGE RECOGNITION API
Discover new image recognition possibilities for your applications.
It is an API platform that offers automated image and video tagging.
It helps businesses organize and understand their visual collections at scale, using intelligent algorithms and machine learning.
Businesses can save time and resources by simplifying the organization and finding of visual content. It offers flexibility and scalability, both on-premises and in the cloud, for various applications such as data analysis and digital asset management.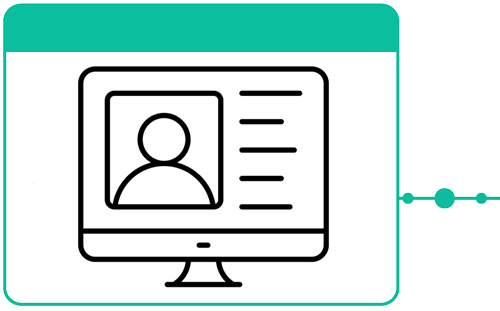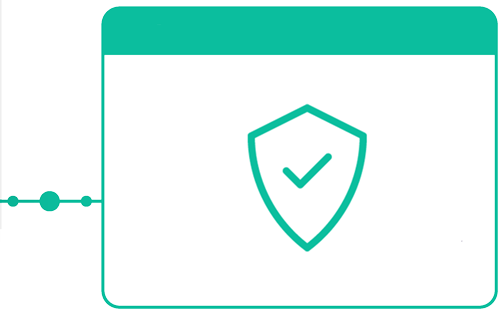 Developers
Mobile app developers who want to integrate advanced image recognition capabilities into their apps.
Companies
Empresas que trabajen con grandes cantidades de imágenes y deseen optimizar el proceso de etiquetado y clasificación.
E-commerce
E-commerce platforms that want to improve visual search capabilities on their website, allowing users to search for products through images.
Are you interested in this technology?
Consult our pricing and service plans by filling out the following form, tell us the solution you need and we will advise you throughout the process.
Do you need help with integration?
Request the assistance of our integration partner and we will take care of everything.
Combine this technology with:

How do you contract it?
Select the size that suits your needs according to the volume of the capacities you require. After the verification process, you will receive credentials that will allow you to use the API depending on the chosen package.