IN CAR ANALYTICS API PACKAGE
Functions to detect, count and analyze the behavior of people in images captured inside a vehicle.
The In Car Analytics package was specially developed for the certification of processes involving the behavior of people inside vehicles, such as classes in driving schools and transportation applications.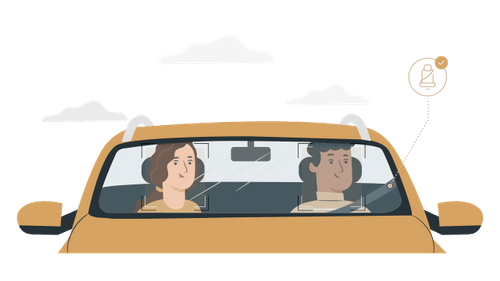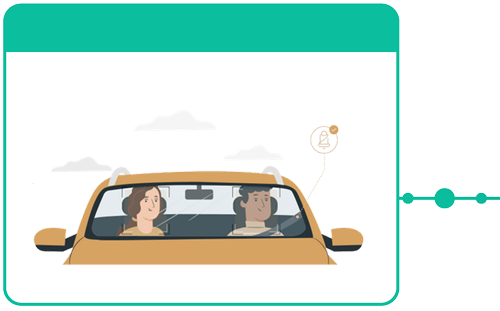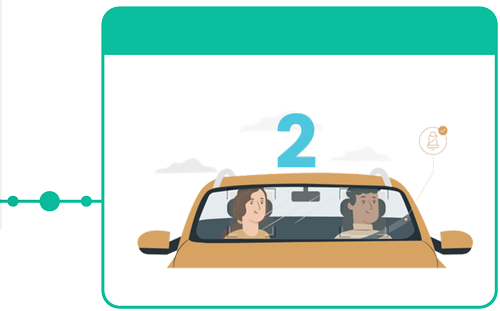 In Car Analytics API is the perfect solution for in-vehicle passenger analysis and control.
Developers
Incorporate this technology into your software and provide it with capabilities to improve vehicle safety.
Innovation teams and IT managers
Implement this technology to provide intelligence and security to vehicle control systems.
Public administrations, traffic control and companies with vehicle fleets
Implement new technical solutions to improve safety and behavioral analysis in vehicles or company fleets.
Do you need help with integration?
Request the assistance of our integration partner and we will take care of everything.
Combine this technology with:

How do you contract it?
Select the size that suits your needs according to the volume of the capacities you require. After the verification process, you will receive credentials that will allow you to use the API depending on the chosen package.