TRANSLATION AI
It offers support for 29 languages ​​and continues to expand its coverage. Its goal is to provide
the best possible translation experience

, delivering accurate and natural results in different contexts and situations.
Improve the quality of your translations with the API
Translation with highly accurate artificial intelligence technology. It offers real-time translation with a quality that resembles human speech. Accessibility is a priority and the API can integrate the technology into other systems and applications and allows users to integrate its technology into their own platforms and products. This way, users can provide high-quality translation services to their clients without having to develop their own translation technology from scratch.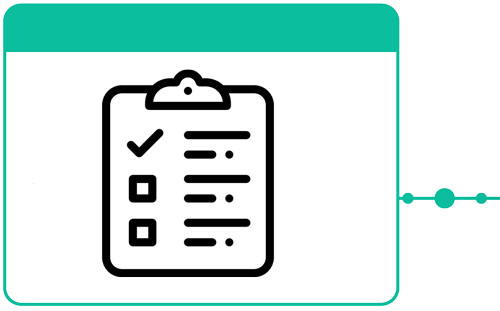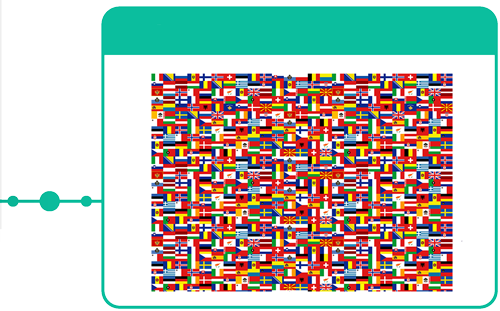 International companies
Companies that need to translate content into different languages ​​to reach a global audience and increase their reach.
Platforms
Online platforms that offer multilingual services, such as e-commerce or social networks, that require automatic translation to communicate with users around the world.
Developers
Software developers who want to add machine translation functionality to their applications, either to facilitate communication between users of different languages ​​or to enable the translation of documents and files.
Are you interested in this technology?
Consult our pricing and service plans by filling out the following form, tell us the solution you need and we will advise you throughout the process.
Do you need help with integration?
Request the assistance of our integration partner and we will take care of everything.
Combine this technology with:

How do you contract it?
Select the size that suits your needs according to the volume of the capacities you require. After the verification process, you will receive credentials that will allow you to use the API depending on the chosen package.