SEARCH ENGINE API
Add a powerful, custom search engine to your website or app.
It is a RESTful search API that offers a turnkey solution for those looking for a powerful, fast and relevant search experience for their end users.
You get an open source search solution that is accessible to everyone and meets most needs, even the most specific ones.
Installation is easy and doesn't require much or any configuration, but it also offers a lot of customizability.
The solution stands out for its instant speed, ability to correct typos, filter understanding, custom classifications, and many other features. With Search Engine API, you can improve the search experience on your app or website, delivering accurate and relevant results to your users.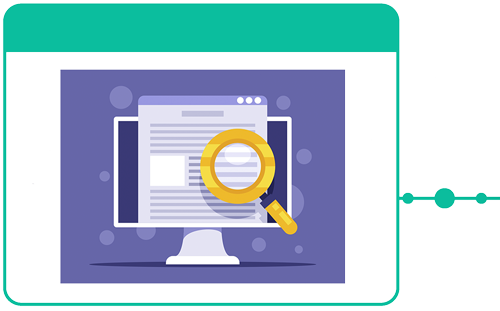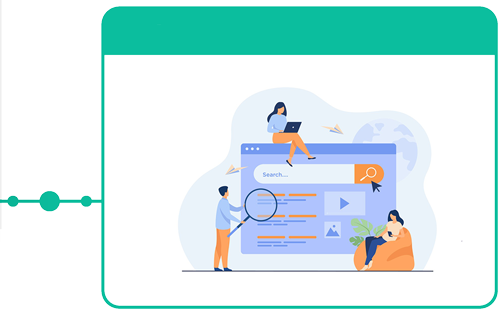 Online businesses
Companies looking to improve search functionality on their websites or apps.
Developers
Website or app developers looking to integrate a high-quality search engine into their projects.
E-commerce
E-commerce websites that want to improve their users' search experience.
Are you interested in this technology?
Consult our pricing and service plans by filling out the following form, tell us the solution you need and we will advise you throughout the process.
Do you need help with integration?
Request the assistance of our integration partner and we will take care of everything.
Combine this technology with:

How do you contract it?
Select the size that suits your needs according to the volume of the capacities you require. After the verification process, you will receive credentials that will allow you to use the API depending on the chosen package.