MaaS API
Personalized mobility technology as a service for governments, corporations and startups.
Personalized mobility technology and as a service for governments, corporations and startups. Provides highly customized travel planning and corporate mobility solutions. In short, it offers innovative and personalized mobility solutions to improve efficiency and user experience in transportation and trip planning.
It is a technology solution called Mobility as a Service (MaaS), which allows public transport authorities, corporations and startups to create their own customized MaaS applications without having to develop a solution from scratch. In this way, they can offer more efficient and personalized mobility services to their users.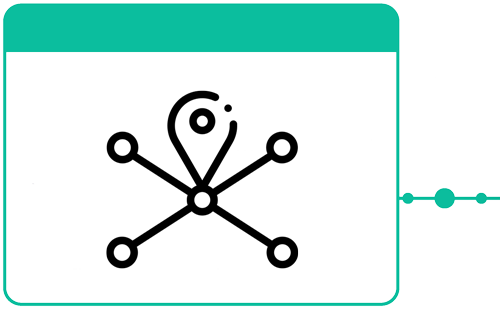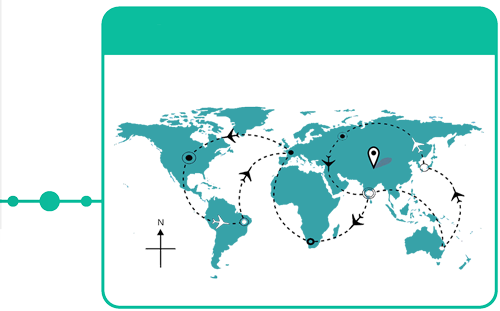 Public administrations
Governments can benefit from technology to offer personalized public transport solutions and improve mobility in their cities.
Companies
Corporations can use technology to offer mobility solutions to their employees and improve the efficiency of their vehicle fleets.
Developers and IT Manager
Startups can use the technology to develop their own mobility-as-a-service applications and offer innovative solutions to their customers.
Are you interested in this technology?
Consult our pricing and service plans by filling out the following form, tell us the solution you need and we will advise you throughout the process.
Do you need help with integration?
Request the assistance of our integration partner and we will take care of everything.
Combine this technology with:

How do you contract it?
Select the size that suits your needs according to the volume of the capacities you require. After the verification process, you will receive credentials that will allow you to use the API depending on the chosen package.