INSURANCE DATA API
Integrate your users' insurance data without interruptions
This API seeks to make the insurance industry more accessible to consumers. It facilitates the fast and secure exchange of policy information with applications and services chosen by users. Promotes efficiency, transparency and trust in the market, providing greater control and access to customer data.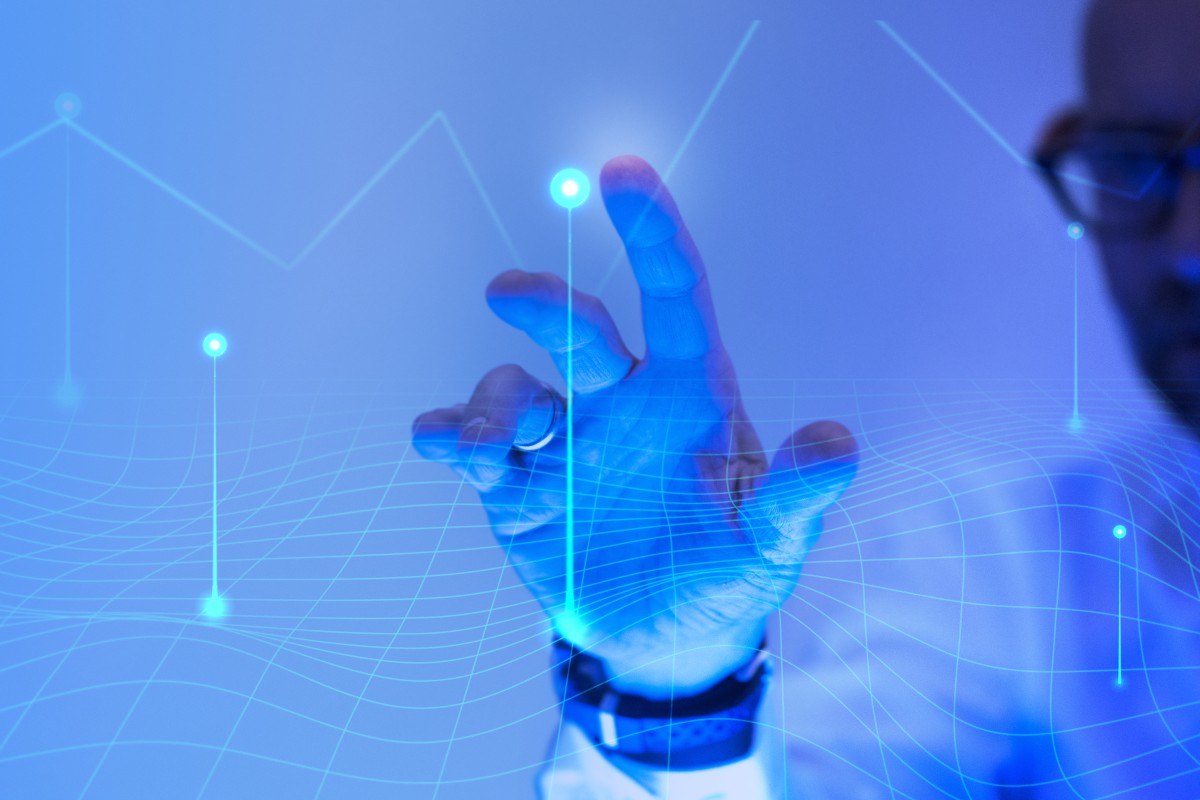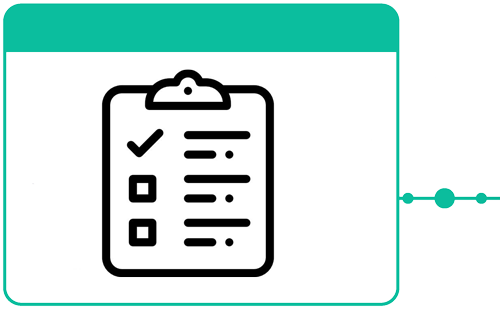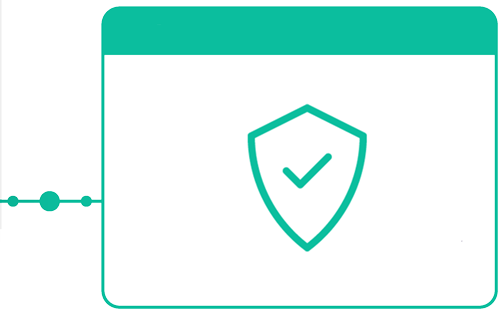 Insurance companies
Insurance companies looking to improve the accessibility of their data and increase customer satisfaction by allowing their customers to easily share their policy information with other applications and services.
Developers
Application developers looking to add insurance-related features to their products without having to develop the necessary infrastructure from scratch
Companies
Consumers and businesses who want greater control and access to their insurance policy information and want to be able to share it with other applications and services they use.
Are you interested in this technology?
Consult our pricing and service plans by filling out the following form, tell us the solution you need and we will advise you throughout the process.
Do you need help with integration?
Request the assistance of our integration partner and we will take care of everything.
Combine this technology with:

How do you contract it?
Select the size that suits your needs according to the volume of the capacities you require. After the verification process, you will receive credentials that will allow you to use the API depending on the chosen package.