IDENTITY VERIFICATION
With broad geographic coverage and a robust security infrastructure, the API helps businesses ensure secure transactions, prevent fraud, and meet global regulatory compliance requirements.
Global electronic identity verification
provides businesses with instant access to local country reference data to verify the identities of their customers around the world. It allows quick and secure access to local reference data for each country, allowing them to verify the identity of their clients instantly and reliably.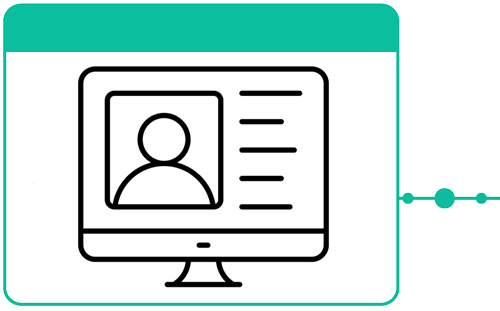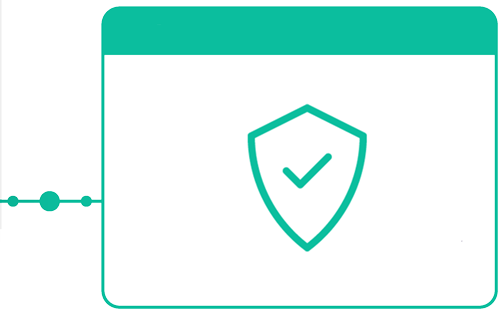 Companies
Companies that need to perform electronic identity verifications of customers around the world, including financial services companies, telecommunications providers, insurance companies and more.
Government institutions
Government institutions will need to carry out identity verifications for the issuance of passports, work permits, visas and other official documents.
Technology companies
To integrate identity verification solutions into your platforms and services, such as cloud service providers, web hosting services, social networks, and more.
Are you interested in this technology?
Consult our pricing and service plans by filling out the following form, tell us the solution you need and we will advise you throughout the process.
Do you need help with integration?
Request the assistance of our integration partner and we will take care of everything.
Combine this technology with:

How do you contract it?
Select the size that suits your needs according to the volume of the capacities you require. After the verification process, you will receive credentials that will allow you to use the API depending on the chosen package.