GLOBAL ADDRESS VERIFICATION
The global address verification

service ensures the correctness and validity of billing and shipping addresses.
Ensure accuracy of billing and shipping addresses
With more than 20% of online addresses containing errors, this service helps avoid delayed or undelivered shipments through real-time and batch verification in more than 240 countries and territories, companies can improve logistics efficiency and reduce costs associated with returns and reshipments. Get accurate addresses and comply with postal regulations using this reliable service.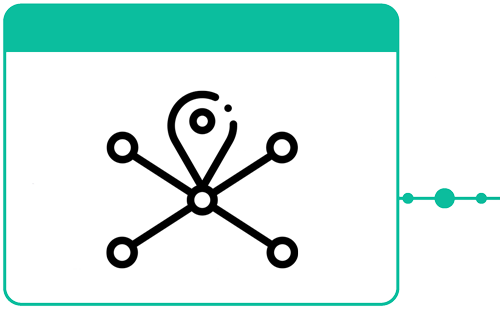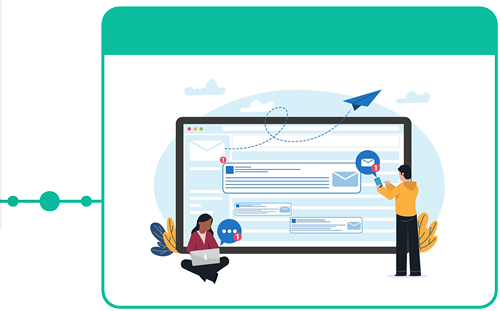 Companies
Companies that handle high volumes of international shipping, such as e-commerce companies and courier companies.
Administrations and Financial Services
Businesses that need to verify customer addresses in real time, such as financial institutions and utility providers.
Developers and IT Managers
Looking to add technologies to their applications and systems to improve the efficiency of their logistics operations and reduce costs associated with returned shipments or late deliveries due to incorrect or incomplete addresses.
Are you interested in this technology?
Consult our pricing and service plans by filling out the following form, tell us the solution you need and we will advise you throughout the process.
Do you need help with integration?
Request the assistance of our integration partner and we will take care of everything.
Combine this technology with:

How do you contract it?
Select the size that suits your needs according to the volume of the capacities you require. After the verification process, you will receive credentials that will allow you to use the API depending on the chosen package.