GENERATIVE AI
Its AI is trained on a text dataset from the internet and can generate
human-like text

to answer questions.
Generative AI
Deep learning based language model trained with millions of text examples to answer questions and capable of generating high quality and realistic text. Generative AI has a host of potential applications, such as creating content for marketing, generating reports and summaries, language translation, creating chatbots, and creative writing.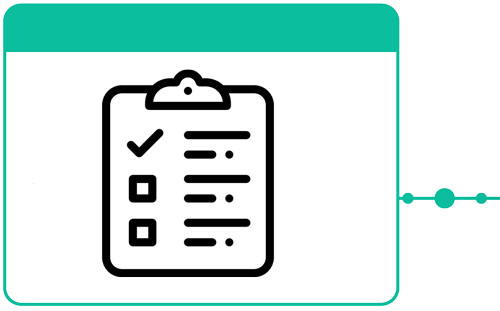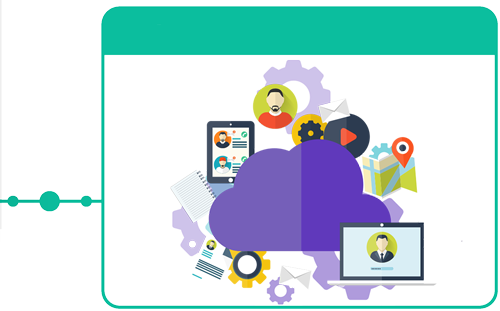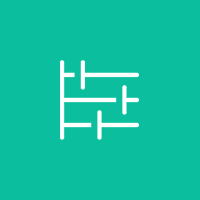 Obtaining information and data
It allows you to obtain responses to requests for information and data of all kinds based on numerous sources of digital knowledge.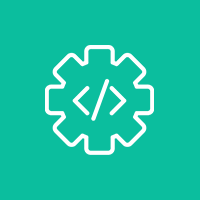 Applications development
Generate code in any programming language from defined prompts.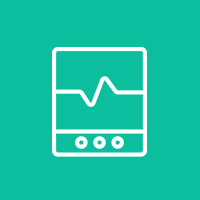 Content generation
It allows you to generate content for marketing from prompts with keywords.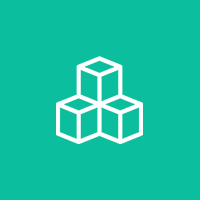 Document processing
It allows you to tag terms and summarize all types of documents
Developers
Application developers who will save time and resources by generating code through qualified prompts.
Companies
Companies that work with large amounts of information to summarize, label and segment it.
Marketing
Marketing companies that want to generate content automatically from thematic prompts.
Are you interested in this technology?
Consult our pricing and service plans by filling out the following form, tell us the solution you need and we will advise you throughout the process.
Do you need help with integration?
Request the assistance of our integration partner and we will take care of everything.
Combine this technology with:

How do you contract it?
Select the size that suits your needs according to the volume of the capacities you require. After the verification process, you will receive credentials that will allow you to use the API depending on the chosen package.