FACIAL RECOGNITION
Improve security and accessibility by integrating Facial Recognition via the cloud API or on your own servers.
Agile and scalable facial recognition
With its focus on security and accessibility, it provides a cloud API and the option to host it on your own servers, giving you greater control and data privacy. By using the cloud API, you can quickly access advanced facial recognition capabilities without the need to manage and maintain your own infrastructure.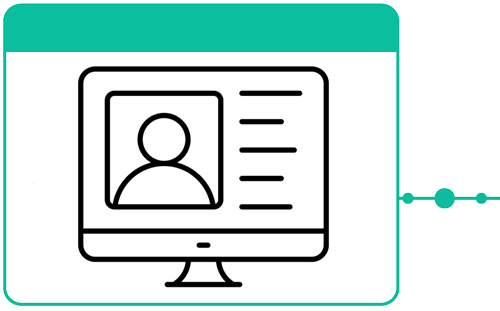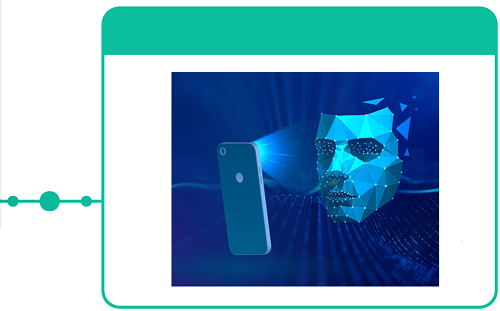 Companies
Security companies and others that need surveillance systems to control who enters and leaves their facilities.
Entertainment
Entertainment companies that want to improve the customer experience in theme parks, museums, cinemas, etc.
Marketing and Publicity
Advertising companies that seek to personalize ads and offers for each client based on their profile.
Travel
Travel companies that want to facilitate passenger identification at airports and transportation terminals.
Are you interested in this technology?
Consult our pricing and service plans by filling out the following form, tell us the solution you need and we will advise you throughout the process.
Do you need help with integration?
Request the assistance of our integration partner and we will take care of everything.
Combine this technology with: