DIGITAL ID SUITE
AI-based digital identity

solution to know your customers online and comply with global KYC and AML. It simplifies digital identity by providing a platform that makes it easier for people to access online services through digital verifications of their real identity.
Secure verification
This API offers companies the ability to adapt verification methods to specific user and market needs.
By combining biometric and document verifications, trusted data sources, and passive fraud signals, businesses can meet regulatory requirements, reduce friction in the verification process, and mitigate the risks associated with digital identity.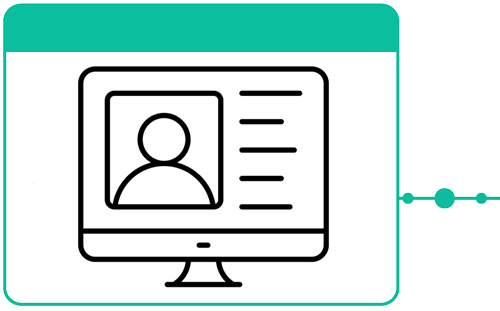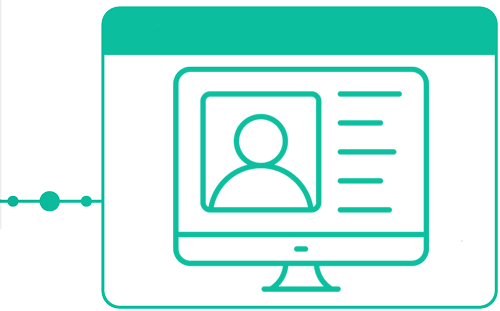 Financial services
Financial services companies that need to comply with KYC and AML requirements when onboarding new customers online.
E-commerce
E-commerce platforms seeking to verify the identity of their users and prevent online fraud.
Telecommunications
Telecommunications companies that need to verify the identity of their customers to comply with government regulations and protect against fraud.
Are you interested in this technology?
Consult our pricing and service plans by filling out the following form, tell us the solution you need and we will advise you throughout the process.
Do you need help with integration?
Request the assistance of our integration partner and we will take care of everything.
Combine this technology with:

How do you contract it?
Select the size that suits your needs according to the volume of the capacities you require. After the verification process, you will receive credentials that will allow you to use the API depending on the chosen package.