DATA PROTECTION
Accelerate your growth by ensuring data privacy

, security and compliance API that provides a data privacy vault to protect users' financial, health and other personal data.
Our security
Inspired by the data vaults used by technology leaders, it offers a simple and secure solution to manage and protect sensitive data in applications.
With a focus on privacy, security and ease of integration, it transforms the way companies manage data in the digital economy. The solution is presented as an easily accessible API so that users can easily integrate it into their processes.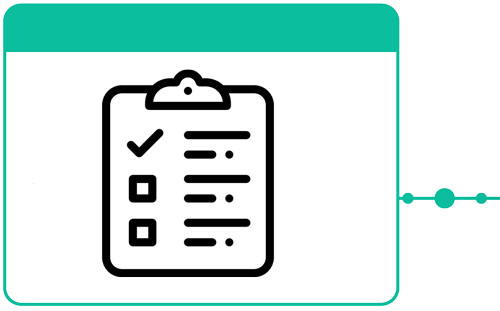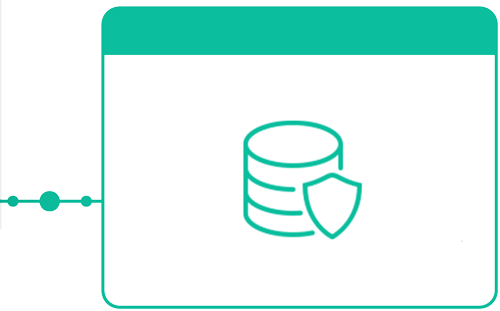 Companies
Companies that handle large amounts of customer data and need to protect the privacy of that data while maintaining innovation and pace of development.
Financial services
Financial institutions that must comply with strict regulations regarding customer data privacy and need an efficient and secure solution.
Developers
Developers and IT Managers who want to provide an additional layer of security to their products and systems by using a data privacy API.
Are you interested in this technology?
Consult our pricing and service plans by filling out the following form, tell us the solution you need and we will advise you throughout the process.
Do you need help with integration?
Request the assistance of our integration partner and we will take care of everything.
Combine this technology with:

How do you contract it?
Select the size that suits your needs according to the volume of the capacities you require. After the verification process, you will receive credentials that will allow you to use the API depending on the chosen package.