BLOCKCHAIN MARKET DATA
Real-time data from the main exchanges.
Get access to unified market data using REST APIs collected from leading crypto exchanges via their public WebSockets. Once collected, it is processed using our internal mapping and stored in a well-designed, perfectly indexed database.
We provide live market data and exchange rates from the world's top 12 cryptocurrency exchanges. Get accurate exchange rates by symbol or asset ID.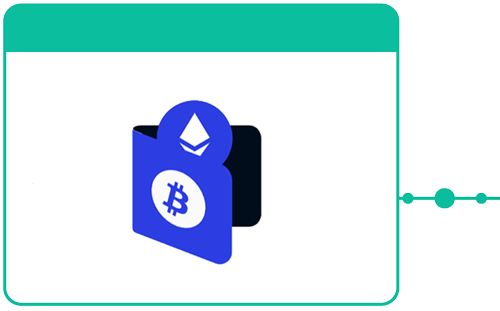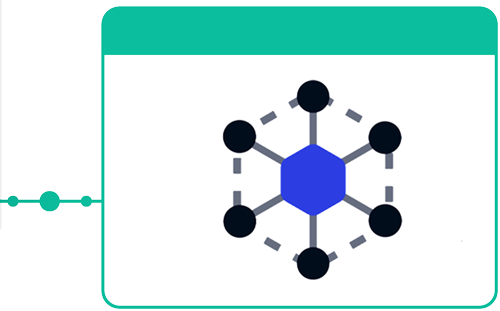 Infrastructure designed to provide a better service to any SME, company or cryptocurrency enthusiast that needs fast, secure and reliable access to the main Blockchain nodes.
Developers
Incorporate this Suite into your Software and provide it with complete capabilities for WEB3.
Innovation teams and IT managers
Implement this Technology to develop systems based on Blockchain and WEB3.
SMEs and large companies
The Crypto APIs infrastructure is prepared to address any Blockchain-based project, with excellent response times, capabilities, and access to the best exchanges, supporting the main blockchains.
Do you need help with integration?
Request the assistance of our integration partner and we will take care of everything.
Combine this technology with: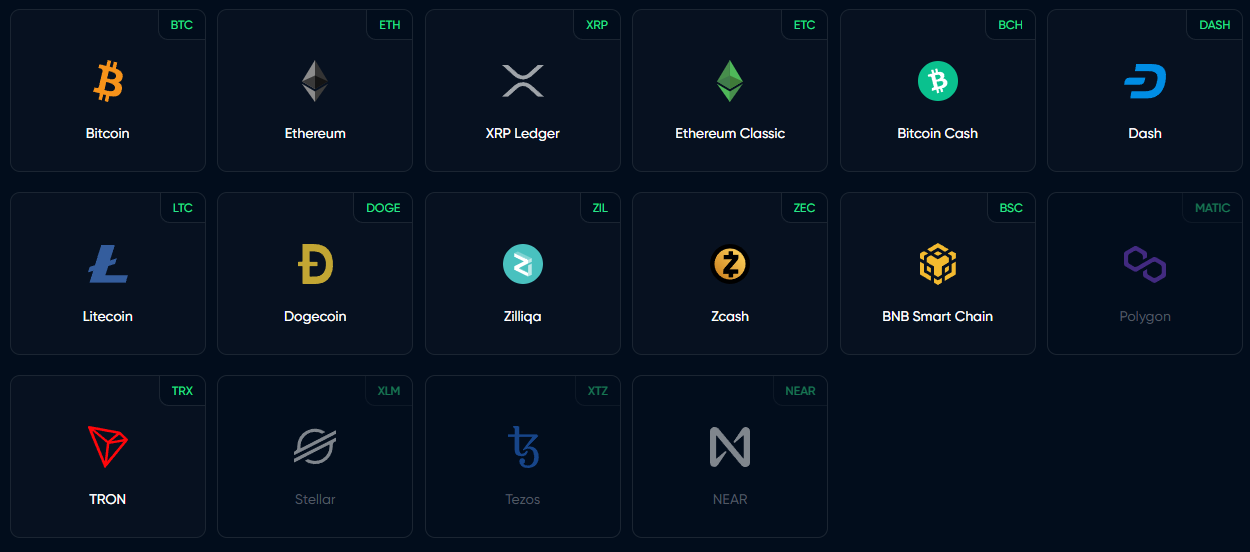 How do you contract it?
Select the size that suits your needs according to the volume of the capacities you require. After the verification process, you will receive credentials that will allow you to use the API depending on the chosen package.